Individual planning and ordering
maxgraft® bonebuilder is planned in close interaction between clinical users and botiss CAD-designers with multiple feedback loops to ensure an optimal fit. Communication is mainly done via email using the comment section on the specific order web page.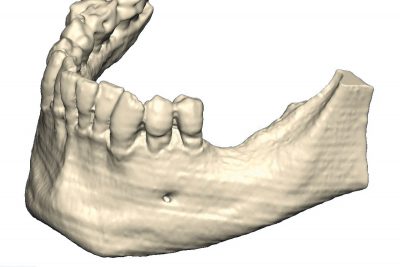 We offer the printing of individual 3D models.
For an individual offer or support, please contact us.
How do I order maxgraft® bonebuilder?